Welcome to Energy Works Myofascial Release
"I help active men and women enhance their health and well-being, improve mobility, and avoid unnecessary surgery."
I provide pain control and specialize in treating chronic scar tissue issues and women's health.
Talk to Ruth - 218-464-2349
Duluth, MN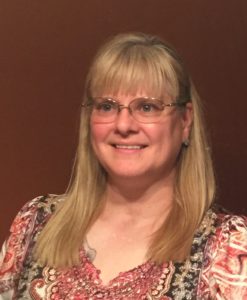 Are You Tired of Any of the Following?
Having chronic pain and being told you need to live with it?
Not being able to enjoy the activities you used to enjoy?
Seeking medical attention that does not relieve your symptoms?
Being told there is nothing wrong with you or your loved one yet you continue to suffer?
Taking pain pills just to make it through the day?
"Feel the Pain, Look Elsewhere for the Cause"
Discover how treating the whole body is more effective than treating localized areas of the body where symptoms are present or masking symptoms with pain medication. MFR is successful in helping relieve or eliminate symptoms from a variety of problems. More often then not, the cause of pain or dysfunction comes from one or more areas of the body, not just the area where the symptoms are present. The "symptom" is the culmination of past trauma, repetitive use and abuse, emotional, and structural changes where the body can no longer compensate effectively.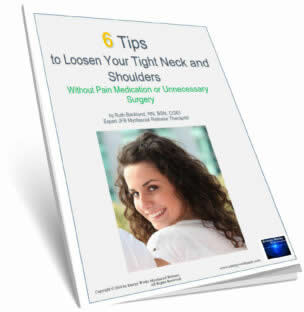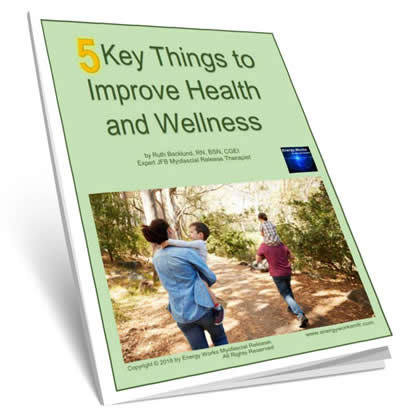 Does Pain Control Your Life?
Myofascial Release is Effective in Treating Many Common And Complex Problems. Let Myofascial Release Help You Return To The Activities You Love.