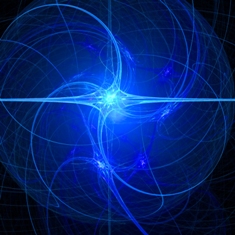 Welcome to Energy Works Myofascial Release!
Energy Works Myofascial Release is conveniently located in downtown Duluth with on-street parking and parking ramp accessibility. We offer a quiet and comfortable treatment room to enhance your healing experience.
Energy Works Myofascial Release utilizes the John F. Barnes approach to treating pain and dysfunction. Myofascial release (MFR) is a gentle and effective hands-on therapy that applies myofascial stretching to eliminate pain, restore range of motion, and function when other treatments modalities have been temporary or ineffective. Our goal is to help you regain function and mobility so you can get back to the activities you enjoy.